News
The organizing committee came up with the idea of naming of the festivals statue. And you can be a part of it!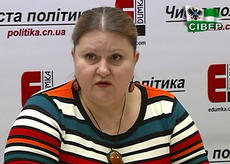 The festival caught the attention of creative teams, professional studios and broadcasters.
Subscribe to our YouTube account to keep in touch with all the materials concerning the festival.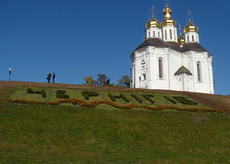 Маємо приємні новини! В результаті тривалої кропіткої роботи творчої патріотичної спільноти, цього року в період з 20 по 22 травня відбудеться Перший Міжнародний фестиваль патріотичного документального…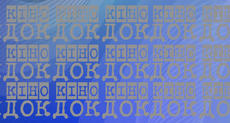 We are glad to inform you that this year on May 20-22 the First International Festival of Documentary and Patriotic Movies "KinoDok" will be held in Chernihiv that is the birthplace of Dovzhenko. It became…
Bogdan Benyuk for over thirty years pleases fans of film and theater with his talent. In late May 2016 Bogdan M. appeares in the new role, he is now as a member of the jury will evaluate directors and…